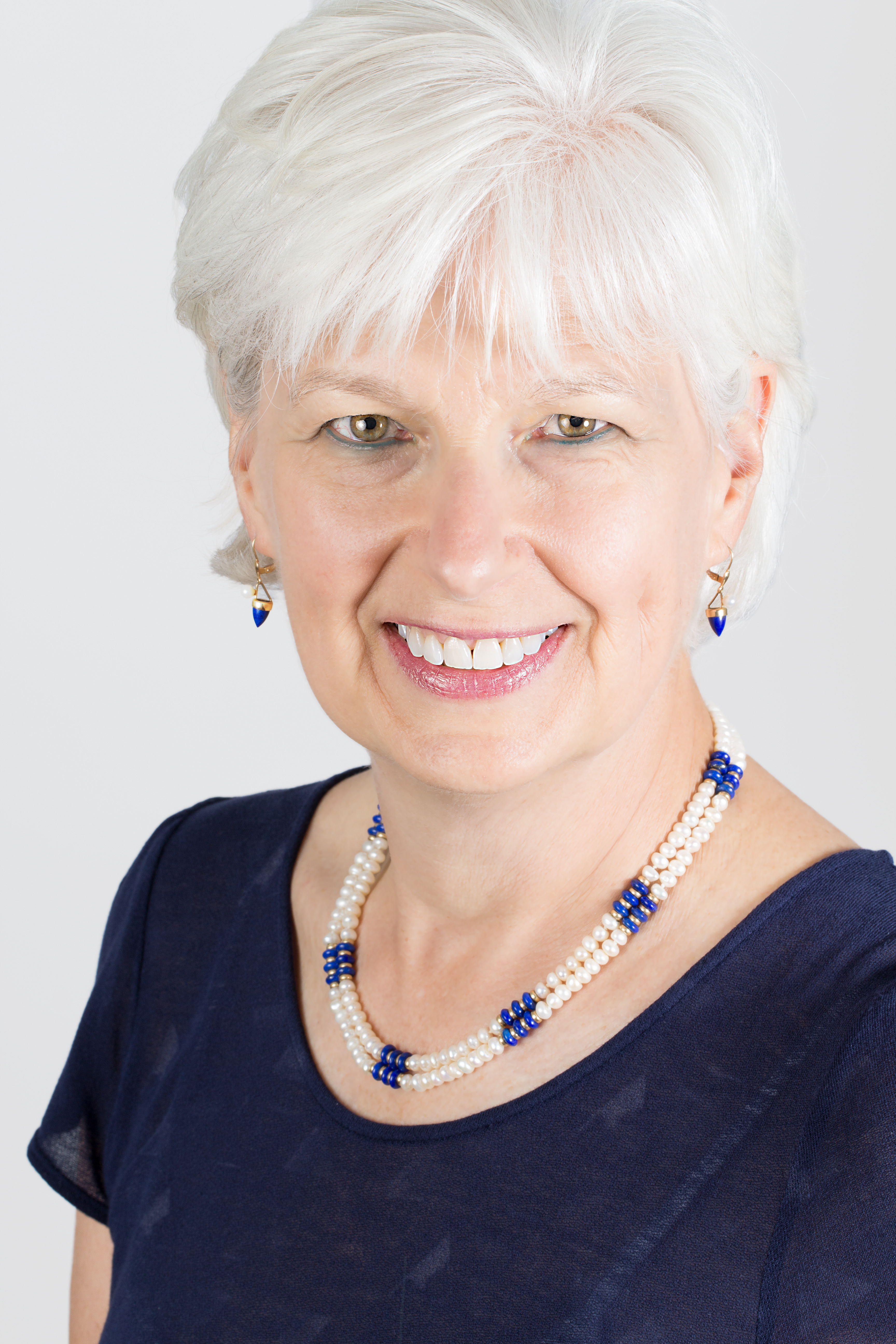 Dr. Lauterbach was raised in Evanston. She graduated from Oberlin College in 1977. In 1981, she graduated from the University of Illinois College of Dentistry where she earned an Award of Merit for Outstanding Clinical Achievements in a comprehensive patient care program. Upon graduation, she worked as an associate for another dentist and in May of 1983, she opened the practice and in August of 1988, Dr. Susan Torma joined her.
Dr. Lauterbach strives to stay current on all the latest in dental developments. In light of this, she has attended several workshops at the Spear Institute in Scottsdale, Arizona.
She currently resides in Evanston with her husband and is the proud mother of two children. In her free time, she enjoys cooking, exercising, bicycling, travel, golfing, and spending time with friends.
Dr. Lauterbach is an active member in:
American Association of Women Dentists
Chicago Dental Society
American Dental Association
Illinois State Dental Society